Company profile Atelier Lobo & Raymann
Atelier Lobo & Raymann is a partnership of two architects, Ronny Lobo Msc. and Kenneth Raymann Msc., established in 1988.
The office is involved in projects in the public and private sector on all islands of the Dutch Caribbean and in Suriname.
Our Services
As architects and consulting engineers we offer services in the following fields
- Architectural and interior design
- Restoration
- Preparation of contract documents
- Cost estimates / Quantity surveys
- Project Management
- Construction Contract Management
- Site Inspection
- Facilities Management
- Appraisals, Expert surveys etc.
- Arbitration and mediation
We aim for sustainability and climate control
Our principals and projects
At present our principals include large governmental departments and institutions, banks, educational institutions, private enterprises and individual clients.
Our projects are divers from banks to schools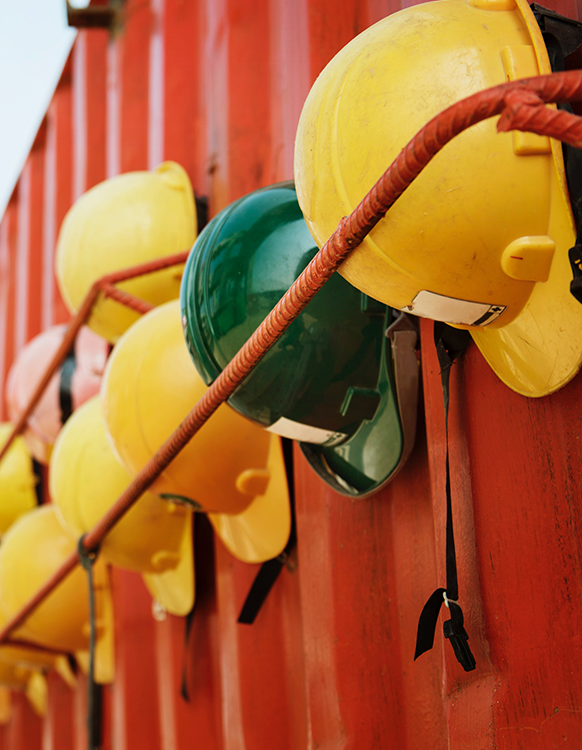 The realized projects include telecommunication buildings, bank offices, airport extensions, hotel and resort facilities, public and private housing, health facilities, educational buildings and penitentiary facilities.
For most projects we work in close cooperation with consulting engineering firms on electrical and air-conditioning installations and building structure.
Memberships
Atelier Lobo & Raymann is a member of the Sosiedat di Arkitekto i Ingeniero Antiano (SAIA), which association is a member of the International Union of Architects (UIA), the Pan-American Association of Architects (FPAA) and the Federation of Caribbean Associations of Architects (FCAA).
The architects of the firm are registered in the Dutch Architects Register.
You benefit from our expertise of the local market & culture